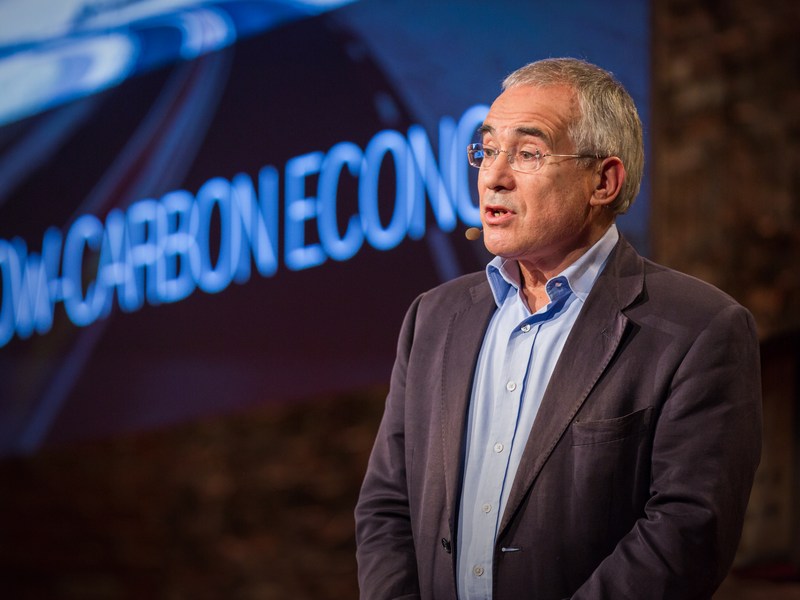 by Rachel Ashton Lim
How accurate are the Intergovernmental Panel on Climate Change's (IPCC) economic estimates of Climate Change-induced damage? A post-Paris agreement review of its Fifth Assessment Report (Stern, 2016) calls for an imperative revision to its economic model. The review's main suggestion is for the social science to become better integrated with the natural sciences in order to accurately evaluate the economic consequences of Climate Change, which are drier than is currently estimated. However, the review also suggests that the benefits of transitioning to low-carbon growth are underestimated in the report and must be evaluated more holistically. Combined, these two factors will enable the public, private and non-profit sectors to make decisions that will drive the world into the net-zero carbon economy it must achieve within this century.
Stern's criticisms of the IPCC's Fifth Assessment Report stems from three factors: its understatement of the limitations to the research which it cites and analyzes, the lack of consideration for shocks to infrastructure, and its failure to account for possible mass migration of coastal communities due to rising sea levels. While the report currently estimates a 0.2 to 2% decrease in global GDP as a result of a 2 °C increase in the mean global temperature, the research's main limitation is its lack of certainty of data, which causes impact estimates to be highly variable, going upwards to catastrophic.
According to Stern, the benefits of transitioning to a low-carbon economy are not fully expressed in the report because it fails to evaluate the positive effect of learning process, economies of scale, effect of decreased pollution and the protection of biodiversity. Stern argues that although the initial investment into more sustainable technologies may be large, it may create an environment for innovation and efficiency that will enable greater long-term economic growth.
Stern recommends established models widely used by the finance industry as a replacement for the existing economic climate change model used by the IPCC which better account for human life and shocks to infrastructure. However, he also urges research teams across disciplines to continue to look for ways to improve economic methodology with respect to climate change.
Stern, N., 2016. Current Climate Models are Grossly Misleading. Nature 530, 407-409.