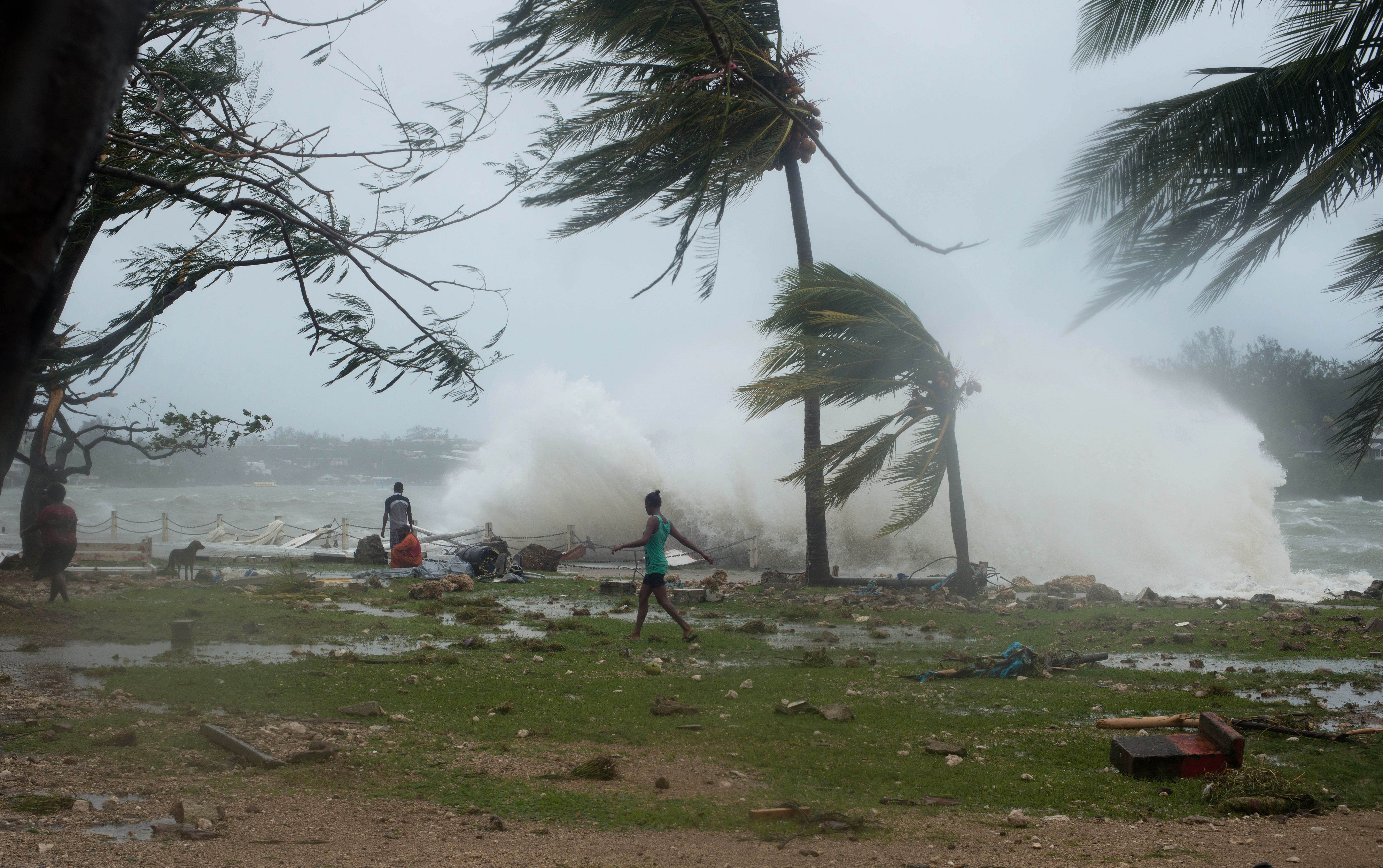 by Tyler Dean
Anththropogenic greenhouse gas emissions are leading to climate changes in temperature, precipitation, humidity and/or wind patterns(Natural clmate forcing also contribute to this). Climate changes yeild environmental effects that cause adaptation and health effects. The environtmental effects include: change in frequency, severity and geography of extreme weather events, ecosystem changes on land and sea that effect numerous species, rises in sea level that cause storm surges and salination of costal land and freshwater, and environmental degradation on land, costal ecosystems and fisheries. The health effects include: thermal stress that causes deaths, illness and injury from floods, storms, cyclones and bush fires (thermal stresses also effect food yields), microbial proliferation that leads to food poisoning and unsafe drinking water, increase in vector-pathogen-
host relations and in infectious disease geography/seasonality, impaired crops, livestock and fisheries yield that leads to impaired nutrition, health, survival and loss of livelihood that leads to poverty and adverse health such as mental health, infectious diseases, malnutrition and other physical risks. The easiest to define climate-health relationships are related to heat waves. The harder to define climate-health relationships are from "changes in regional food yields, disruption of fisheries, loss of livelihoods, and population displacement (because of sea-level rise, water shortages, etc)." The results from this research on climate change and its effect on future human health represent an imperative contribution to international and national policy debates. 
McMichael, AJ & Woodruff, RE Climate Change and Human Health: Present and Future Risks Lancet 367.68079-3 (2006): 859-69.
http://www.sciencedirect.com/science/artic.le/pii/S0140673606680793